MIKE DUGAN GUITAR ACADEMY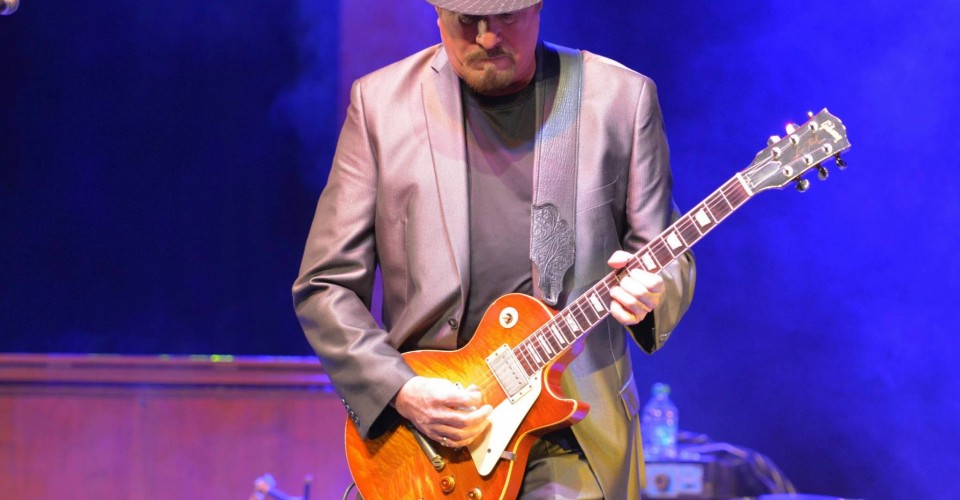 BIG NEWS FOR MIKE DUGAN FANS ALL OVER THE WORLD: Now YOU can learn to play your favorite songs and licks, directly from master guitarist Mike Dugan himself!
ANNOUNCING the MIKE DUGAN WORLDWIDE GUITAR ACADEMY!!!
What songs, riffs, and tips do YOU want to learn from Mike Dugan? WE WANT YOUR INPUT! Just send us an email saying, "Hey Mike! I want you to teach me _______" and you'll get a FREE lesson! Tell Mike what you want to learn. Be concise. We'll thank you with a free video!
GRAB YOUR FREE LESSON! Click here to email Mike: MCDguitaracademy@gmail.com
DROWNING IN GUITARS FANS all over the world have known Mike for years. Now you can learn to play all the songs and licks you love, anywhere in the world, directly from the master guitarist you love to watch!  NEW TO "DROWNING IN GUITARS"??? Check it out:
Check out all of Mike's Drowning in Guitars Demos: Drowning in Guitars YouTube Channel
Got a favorite?? Email Mike at: MCDGuitarAcademy@gmail.com