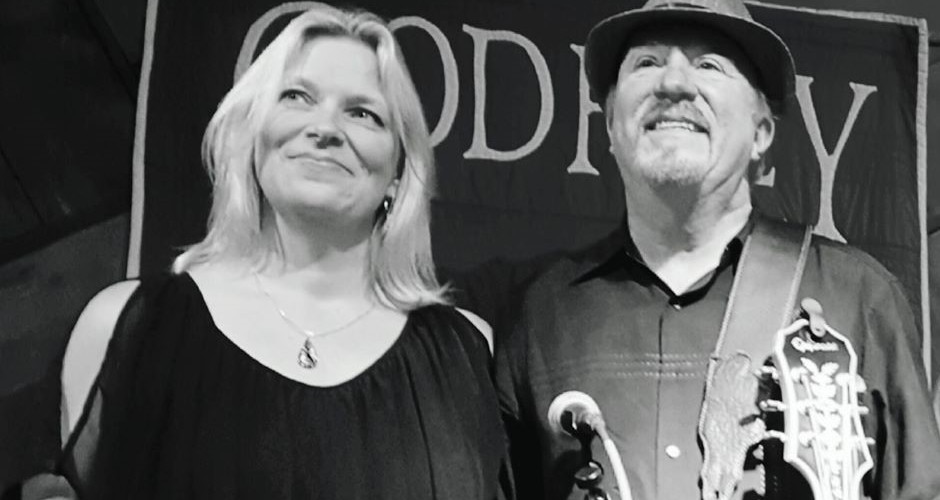 CHEEK2CHEEK is Mike's refreshingly versatile, fun, and energetic "band of two" featuring vocalist/percussionist Jenn McCracken. This powerful pair really packs a wallop, with an incredible range of tunes from Louis Armstrong to Led Zeppelin and everything in between! Mike showcases his impeccable guitar mastery through the art of live looping, while Jenn purrs, growls, and scats her way through their impressive repertoire of classic rock, blues and jazz. They play upscale venues, private parties, festivals, wineries, and house concerts. From the festival stages of Lehigh Valley, PA to the sundrenched Gulf Coast of Florida, CHEEK2CHEEK engages and delights audiences everywhere they play! Book this dynamic duo today by calling 610-392-8286 or email: Scorpio Moon Management
BLUES FOR UKRAINE: Here's our latest LIVESTREAM show:
Check out our Classic Rock Demo here: Cheek2Cheek Duo
_____________________________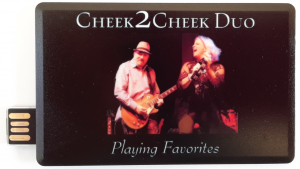 BIG NEWS! Our second album, "Playing Favorites" is a MULTIMEDIA flash drive containing 20 MP3's, 8 videos, Photos and liner notes galore, all from our last 2 years of touring! Get yours here: 
————————————————-
————————————————
Our CD "CHEEK2CHEEK LIVE AT GODFREY DANIELS" is now SOLD OUT!! THANKS to all our fans and friends who now own this collector's item!!